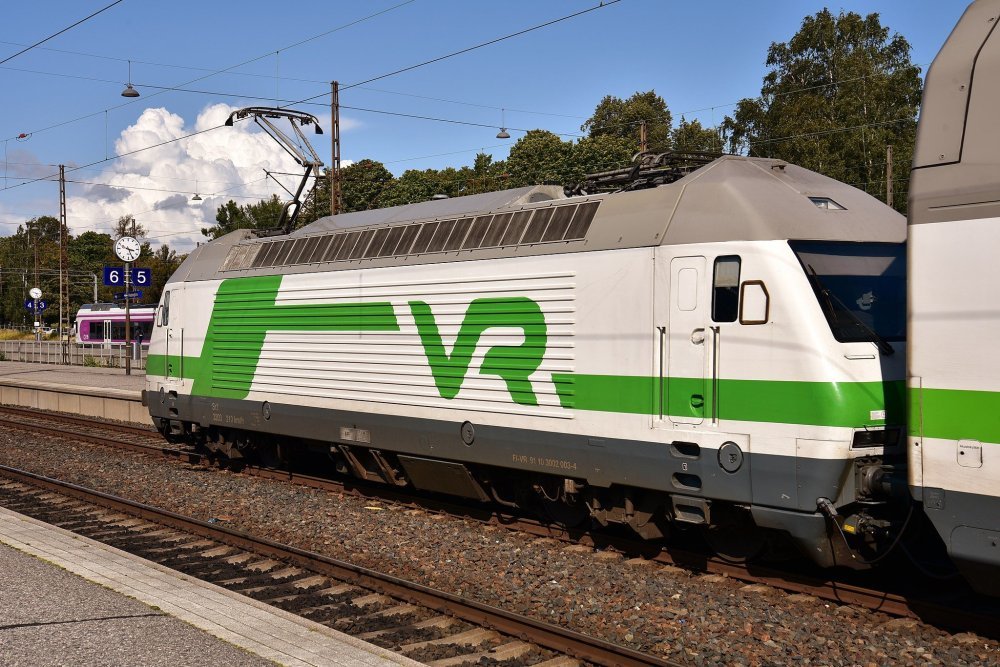 HOW TO TRAVEL TO KEMIJÄRVI AND SUOMUTUNTURI?
Have you already booked an apartment or cabin from us in Suomu? The holiday is packaged ready to wait, if you decide how to get there! Kemijärvi is in the eastern part of Lapland, north of the Arctic Circle. You can get to Kemijärvi by train or bus, and you can fly to neighboring cities.
To Kemijärvi by train. The train connections, for example, from Helsinki to Kemijärvi are good, and there are also car train opportunities. The distance from Kemijärvi train station to Suomutunturi is 44 km, which can be traveled by bus or taxi. See the schedules.
Flying near Lake Kemijärvi. The nearest airports are located in Rovaniemi and Kuusamo. From them, the trip to Kemijärvi takes about an hour. See connections.
Ask more ›