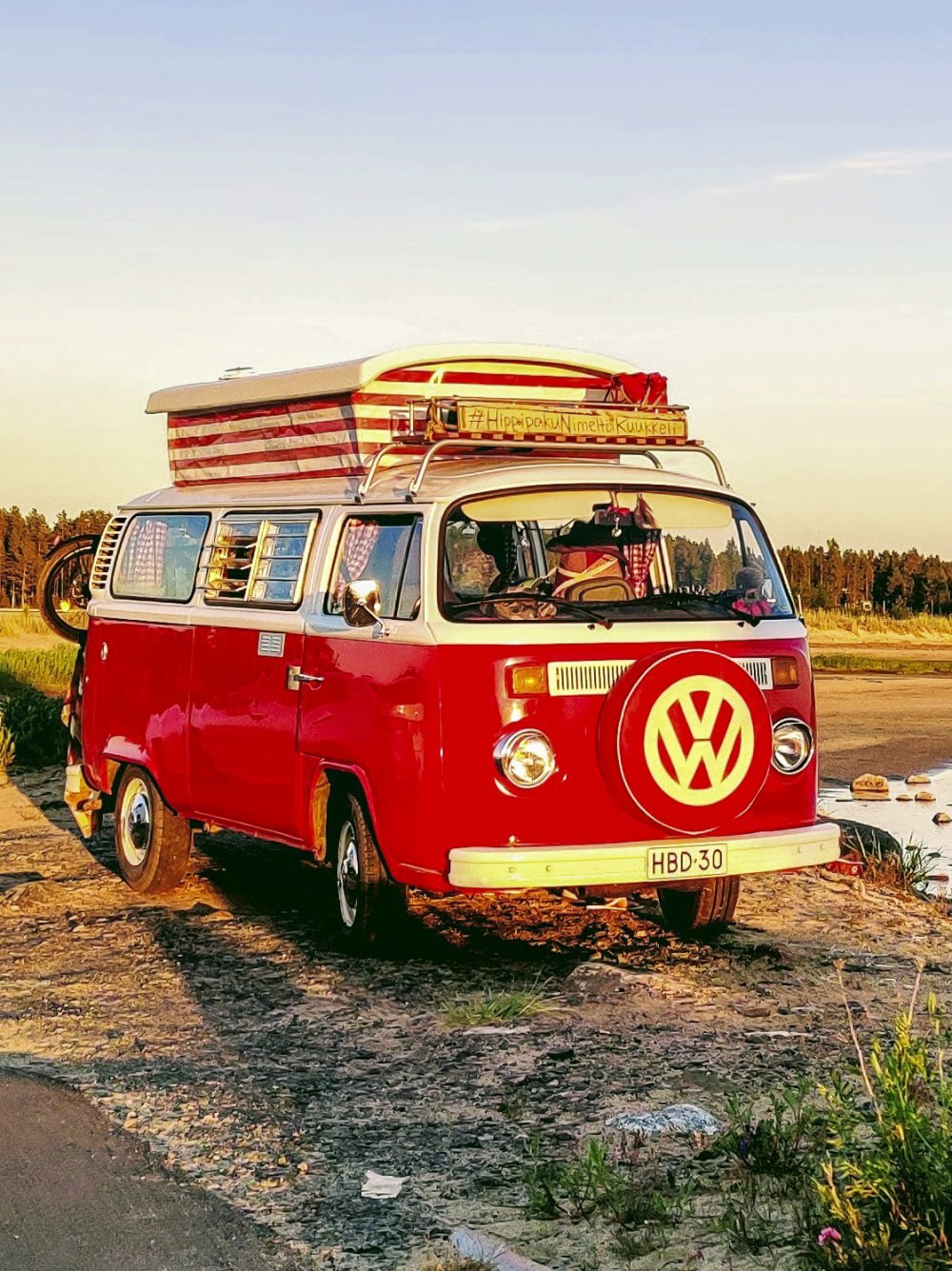 HOW TO TRAVEL TO KALAJOKI?
Have you already booked a cabin or holiday apartment from us? Great! When it's time for your vacation, this is how you arrive at Kalajoki Hiekkasärkät.
Tourism center Hiekkasärkät is located in North Ostrobothnia. You can get directly to the destination with your own car and bus. Train takes you to nearby towns of Ylivieska and Kokkola, and the latter has also airport.
With your own car, Hiekkasärkät is located along highway 8, south of the center of town of Kalajoki, where you turn from the Hiekkasärkät E or Hiekkasärkät P exit.
By bus, there are bus connections to Kalajoki from Helsinki and Oulu, and many routes run through Hiekkasärkkä Tourist Area. The bus stops at Hiekkasärkkä at the Valtatie 8 stop. You can find all bus schedules on the operators' websites.
By train, the nearest train stations are located in Ylivieska 40 km and Kokkola 60 km away, from which you can continue by bus to Kalajoki. See the train timetables below.
By plane, the nearest airports are Oulu Airport 130 km and Kokkola-Pietarsaari Airport 100 km away. See also further connections in the direction of Kalajoki.
Ask more ›