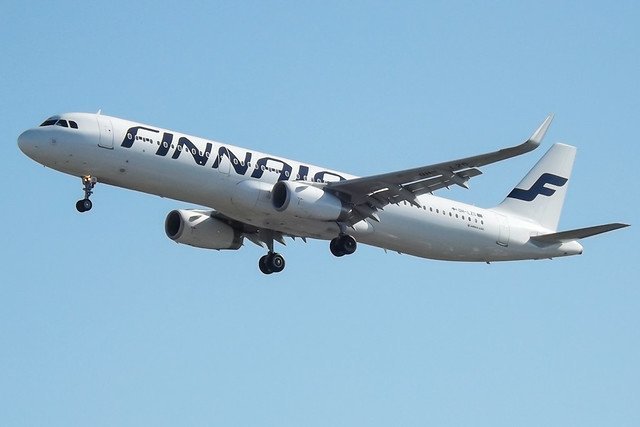 HOW TO TRAVEL TO KUUSAMO - RUKA?
Have you already booked a holiday apartment or cabin with us and still need to plan your trip to Kuusamo - Ruka? You can get there by many means of transport!
Flying to Kuusamo. The fastest trip to Ruka is by flying from Helsinki to Kuusamo, the flight takes less than an hour. There is an airport bus shuttle from Kuusamo airport and other bus connections to Ruka, the total distance is about 30 km. See below for flights and onward connections.
Kuusamo by train. The nearest train station to Kuusamo is in Kemijärvi, from where there are bus connections to Kuusamo and from there to Ruka. The car train is also a great option, where you can cover the rest of the journey with your own car. See train timetables.
Ruka with your own car and bus. The distance from the capital region to Ruka is a good 800 km when driving highway number five. Buses also have direct connections to Ruka, see the bus schedules below.
Ask more ›