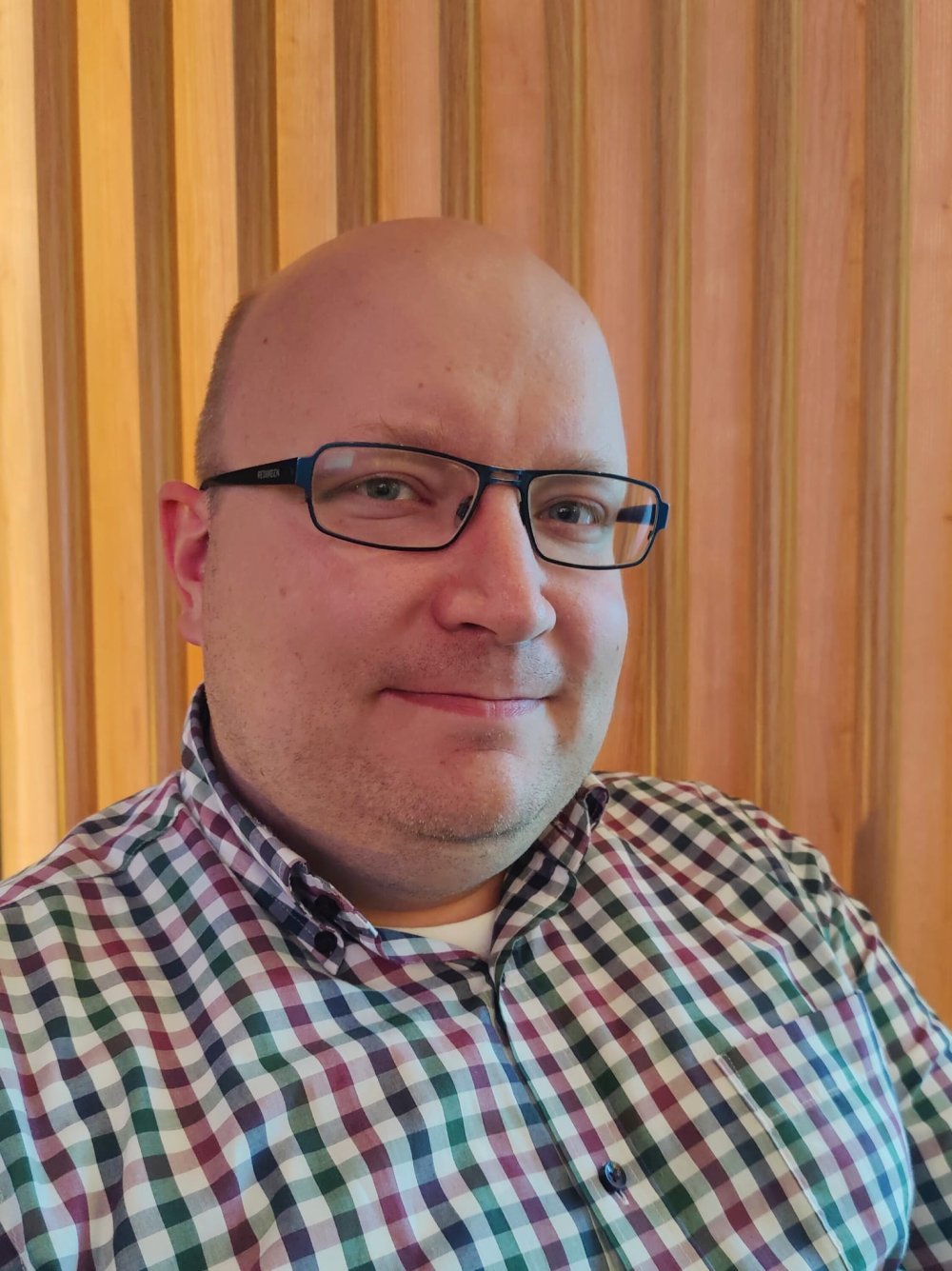 Alppirinne 23 F 4, Suomutunturi
Everything has worked perfectly, the service is modern and the customer communication is top class. I recommend varaamökki.com as a reliable and expert overall solution for renting a cabin or holiday home.
- Kari Niki, Kauhava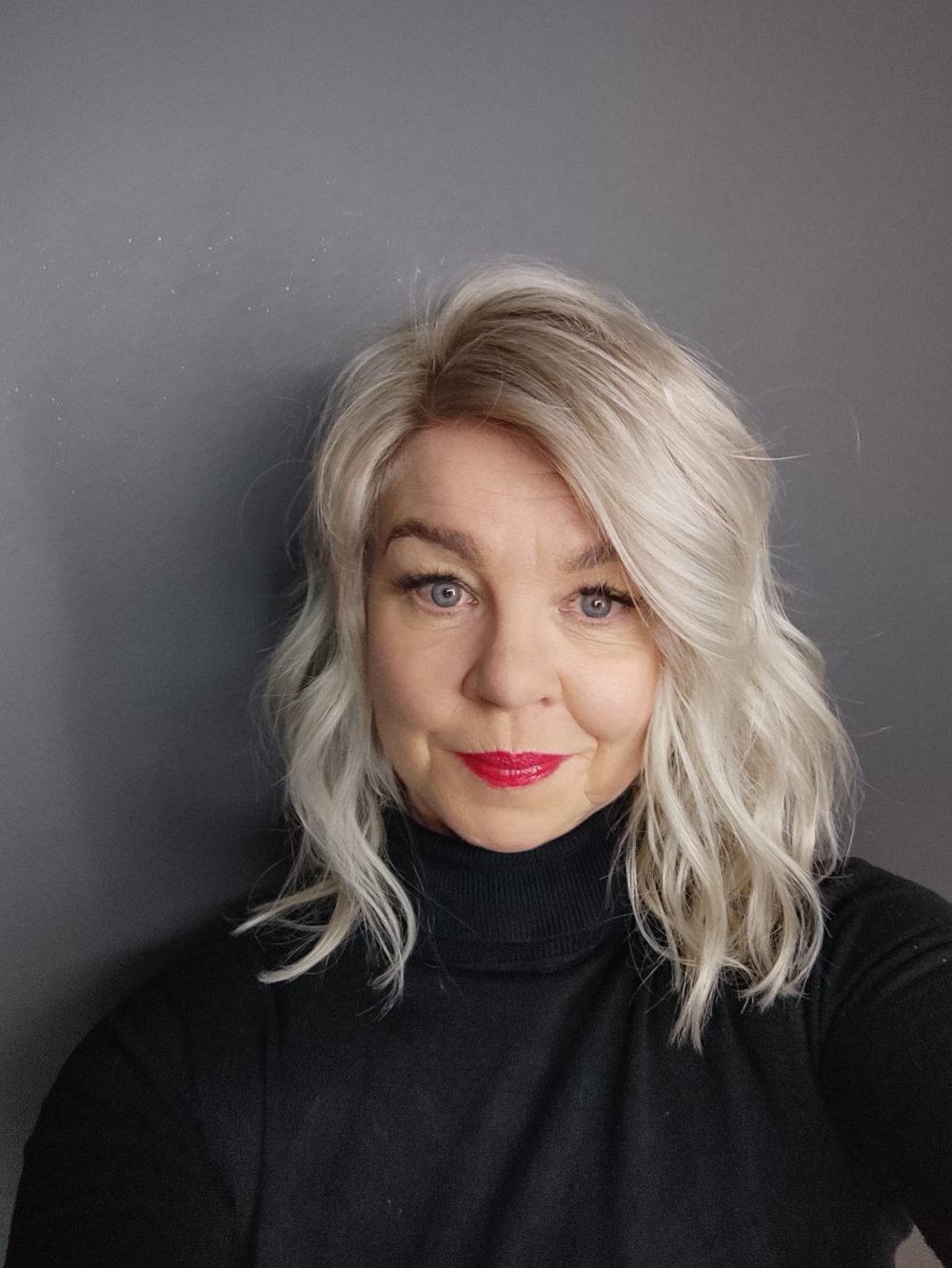 Villa Karhukoto, Rukatunturi
My cabin in Ruka in Kuusamo is brokered through Varaamökki.com. Their operation has been first class and effortless. Dealing with customers takes place in several languages. Cleaning, maintenance and additional services, as well as answering guests' questions, have been functional and fast.
- Päivi Törnvall, Kalajoki