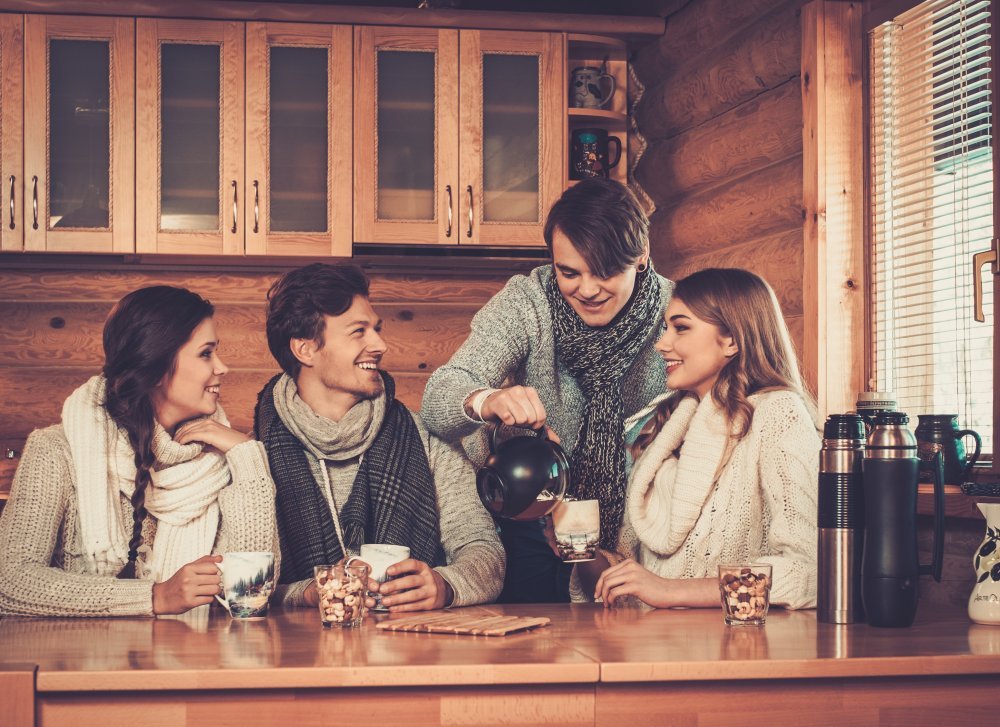 General booking conditions
Introduction
Varaamokki.com (Cabin Dreams Oy, business ID 3190900-6, also Varaamökki.com) is an accommodation agency service that offers an online platform for the agency of owners of cabins and vacation homes. On Varaamokki.com's online platform, properties and other services of private owners are conveyed in such a way that the booker concludes an accommodation contract and other possible service contracts with the entity using the service with the help of Varaamokki.com. Varaamokki.com functions as a platform that enables the purchase of safe and evaluated and pre-identified accommodation with possible ancillary services through its brokerage website.
Varaamokki.com is committed to operating in accordance with ethical and legal principles. We monitor the environmental effects of our operations and strive to implement the best possible operating methods from an environmental point of view. We also expect our partners to commit to the values and principles of Varaamokki.com.
We comply with the EU's general data protection regulation and transactions on our online platform are safe. According to these reservation conditions, the person making the reservation must be 18 years of age or otherwise legally competent or a registered legal entity. Varaamokki.com acts as an intermediary in the matter, and the rental agreement for the accommodation service is concluded between the object's owner and the customer. The customer must pay the service fee at the time of booking, if required at the time of booking. The reservation is binding on the person making the reservation after he has sent the reservation notification through the brokerage website. The accommodation price must be paid in full no later than 28 days before the start of the rental. Unless otherwise stated in the destination information, check-in takes place on the day of arrival from 15:00 and check-out is no later than 12:00 on the day of departure. The customer must comply with these booking conditions and any separate conditions and rules mentioned in the destination information regarding the destination. The customer is responsible for the final cleaning and for any damage they cause to the property and its furniture.
Book now ›