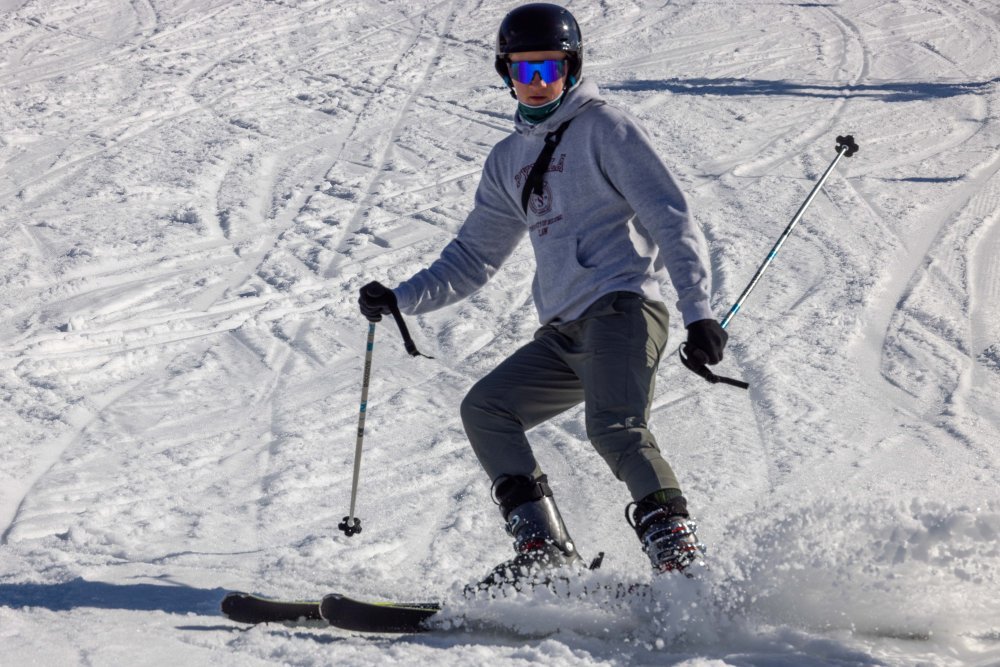 RENT A CABIN AND EXPERIENCE THE FREEDOM OF SKIING OR THE SUNSHINE OF NORDIC SUMMER
Located in Jämsä in central Finland, Himos is one of the most popular ski centers and vacation areas in southern Finland. Both families with children and groups of friends go there to spend short and long vacations as well as quick weekend visits.
High-quality ski slopes, sledding hills, restaurants and other settings make the long-awaited, successful skiing holiday of winter. In the summer, we head to Himos for our country's most famous midsummer festivals, Himos Midsummer. For year-round entertainment, there are also concerts covering Himos Areena.
With Himos, you can dive into the heart of Finnish sauna culture. The unique, historic Sauna Village with an array of saunas is a relaxing place to linger and enjoy nature by clean lakes.
And when autumn arrives, painting the landscape with new colors, we take refreshing nature trips in Himos.
Ask more ›