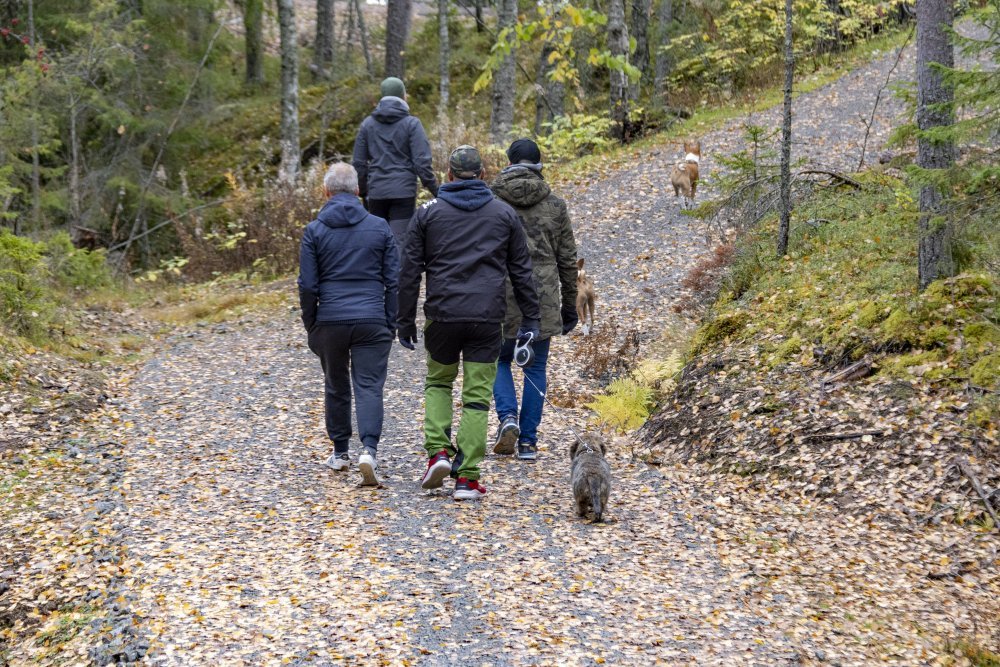 HIMOS IN DIFFERENT SEASONS
The time of snowy slopes is the most desired season in Himos. But the area is a top destination for vacations in the summer as well, and the wonderful nature is full of possibilities for autumn hikers and bikers too. So, take a vacation at any time, Himos always charms its visitors!
HIMOS IS A GREAT WINTER DESTINATION
The winter of Himos is cheeks reddened by frost and snowy activities! Welcome the winter on the slopes of the ski resort, on the ski tracks in the middle of nature or on a snowmobile trip. The Lake Päijänne area is also a beautiful place for excursions or to try freshwater swimming.
Many go to Himos for Christmas Holidays too! Idyllic cabins, ready-made tables in restaurants and seasonal activities are a good option for spending Christmas with the family.
FINLAND'S LAKES ARE FULL OF GREAT SUMMER FEELINGS
The landscapes of Finland´s lakes blossom with the arrival of summer. Lush and crystal-clear beaches and fresh waters invite you to take a dip and engage in water activities on hot days.
Kayaking, swimming, snorkeling, on a guided boat trip to Lake Päijänne. Summer in Himos can be enjoyed in many ways. Or would you like to golf while enjoying the beautiful weather? Himos Golf offers a full-scale resort-style course.
Midsummer is of course the most popular summertime in Himos. In addition to the popular Himos Juhannus Midsummer festival, which is familiar to many, many different events are organized in the area, from which you can bring home with you sweet memories. Find out more about Himos entertainment ›
HIMOS FOR AUTUMN ADVENTURES
At Himos, autumn holidays are spent diving into nature. On an ATV safari, hiking, cycling and by the Juvéninkoski rapids, where a mighty 7 m waterfall descends, the terrains open up with beautiful views.
Did the rain fall on your holiday? No worries. Himos has a lot to do indoors. Discover the activities ›
If you haven't booked accommodation for your vacation yet, do it through us! Easily rent a holiday apartment or cabin from us, book now ›
Contact us ›