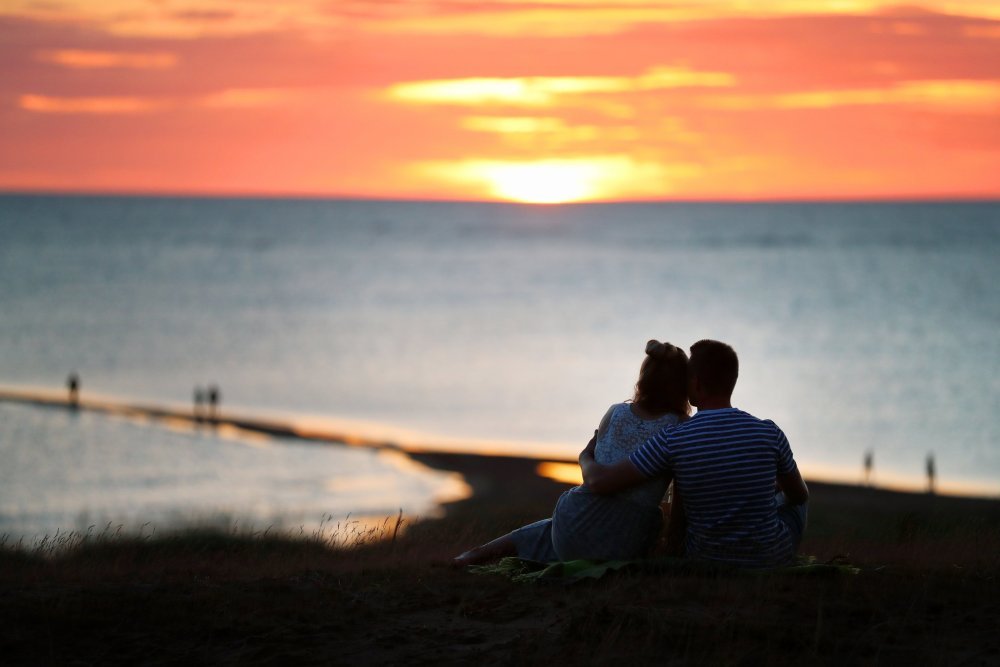 RENT A CABIN OR HOLIDAY APARTMENT FROM KALAJOKI AND EXPERIENCE AN AMAZING SEA VACATION!
Kalajoki, located on the shore of the Bay of Bothnia, is the riviera of northern Finland and the windmill capital of our country, where you can vacation in all seasons.
If you haven´t heard about Kalajoki's summer and Midsummer, the water park JukuPark, the famous beach and the legendary Hiekkasärkkä tourist center, then you are about to experiencing the vacation of a lifetime.
Winter Kalajoki turns into a holiday of arctic experiences with husky and snowmobile safaris, and autumn colors the landscape with red and orange, which is the best time to hike on nature trails.
Whether you want to spend a winter, autumn or summer holiday in Kalajoki, you will never feel bored. Although, of course, the area is perfect for just relaxing!
Did you know that Kalajoki also has the most beautiful sunsets all year round in Finland? The sun setting behind the sea in the west is a wonderful sight that is a must to experience.
Ask more ›