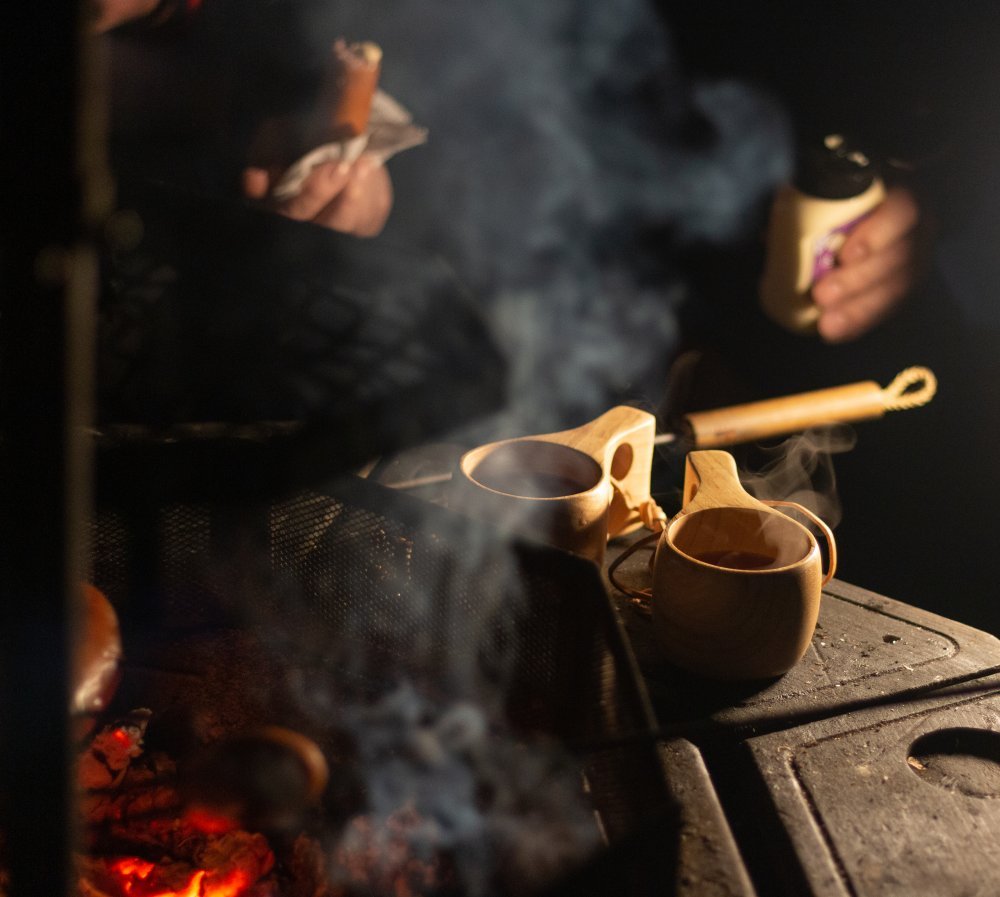 Information For Vacationers
Have a great start to your vacation
It is important to us that your vacation starts in a comfortable and safe atmosphere. Every one of our properties is cleaned by a professional before the vacationer's arrival. Disinfection of contact surfaces is also taken care of.
If you wish, you can order final cleaning for a separate fee, but in some locations cleaning may be included in the rent. If you can do the final cleaning at the destination yourself, a professional will check the premises afterwards.
Please note that if the cleaning instructions for the cabin or apartment have been neglected, the final cleaning will have to be charged afterwards.
To be noted:
In Kalajoki's Sandy Kelt, Irish House apartments, final cleaning is always included in the price! The rent also includes towels and bed sheets.
In Ruka, final cleaning is automatically included in the weekly rent (at least 7 days)
At Himos, final cleaning is generally always included in the rental price.
Booking conditions ›
Book now ›