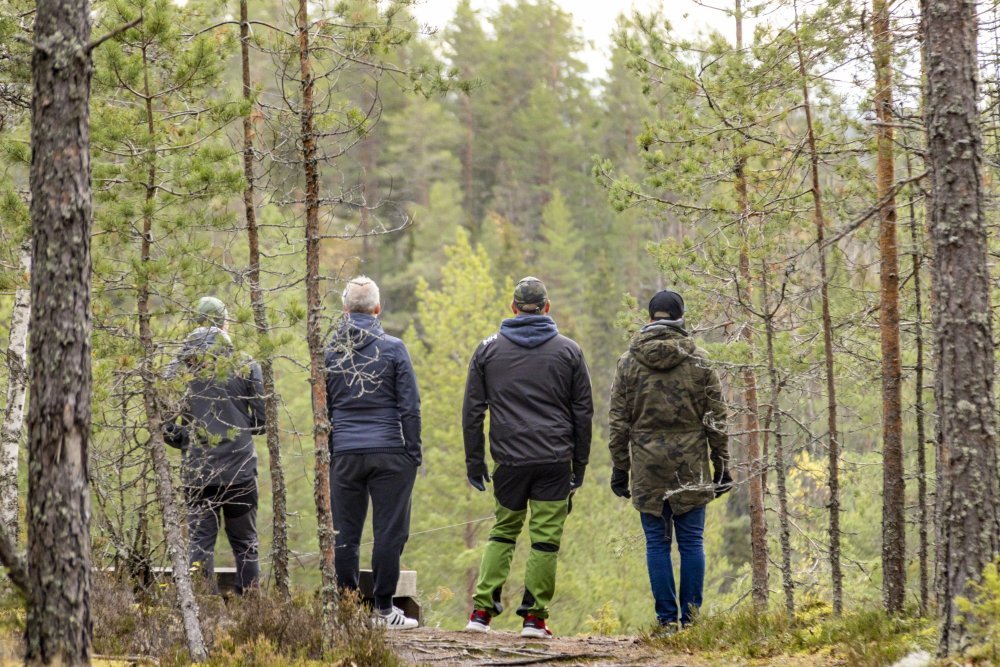 A productive spirit of togetherness
Varaamökki.com brokers several high-class villas in Himos, whose design and equipment take into account the needs of companies. The villas are located in a good location in the Himos Golf area, and their equipment leaves nothing to be desired.
Bring your management team, team or stakeholder group to spend a productive and feel-good meeting, brain storm meeting or tyky moment. Rewarding and combining work and shared free time can be productive and bring the team together. Ask for an individual offer.
Depending on the booking situation, we can accommodate a larger group in several villas that are close to each other. All our conference villas include bed linen, final cleaning and use of the jacuzzi. Our local partner handles delicious catering if necessary.
Request a personal appointment for a remote consultation with our sales here!