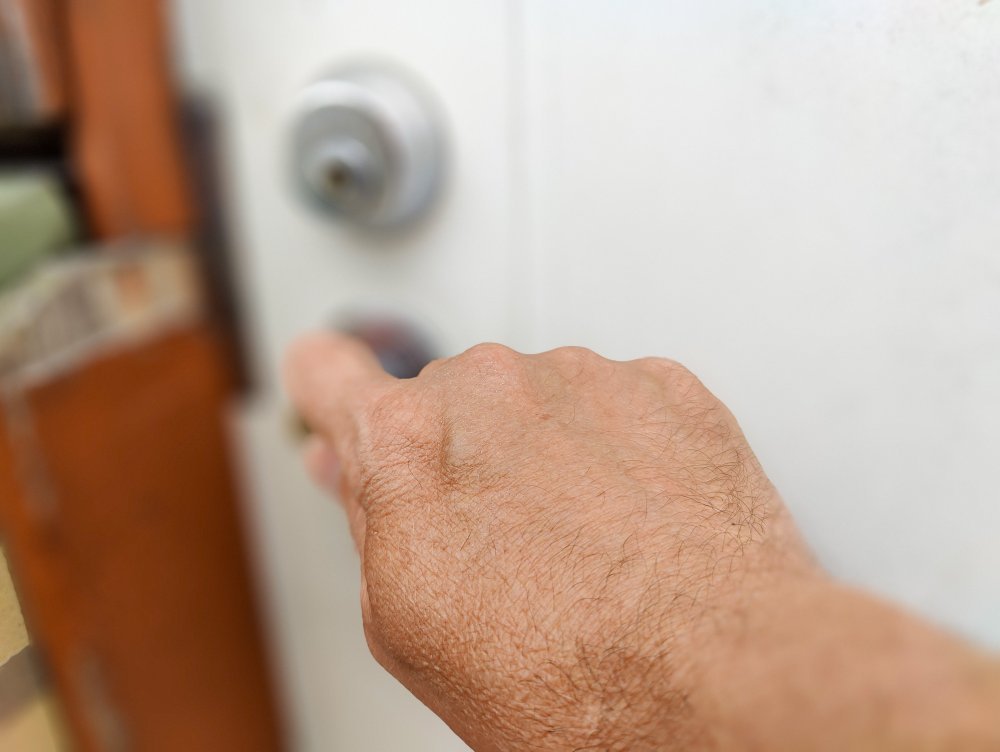 We provide accomodation for your company according to your needs
Does your company need longer-term accommodation for employees?
We also broker rental cabins and apartments for project accommodation for companies. If your company is about to start a project in a new location in Finland, we will get an accommodation solution that matches your wishes and the price target you set.
If you can't find an object that suits you in our current offer, we will find it for you. Ask for an offer!
Book a remote appointment with our sales here.
You can also click the link below to leave us a contact request.
Contact us ›