Ideas for your vacation
Experiences from the slopes to the beaches, from freezing to sunshine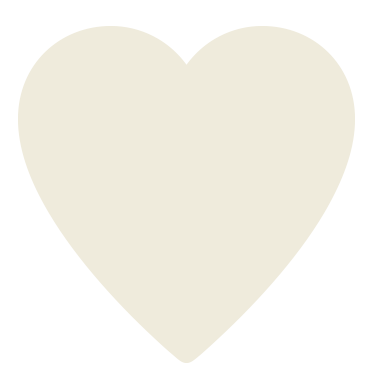 Flexible and secure booking
Most of our cabin and apartment reservations include a 14-day free cancellation option. Check out the booking conditions. Our payment system is based on Adyen International B.V., one of Europe's largest payment service companies, which is used by also comapnies such as Spotify and McDonald's.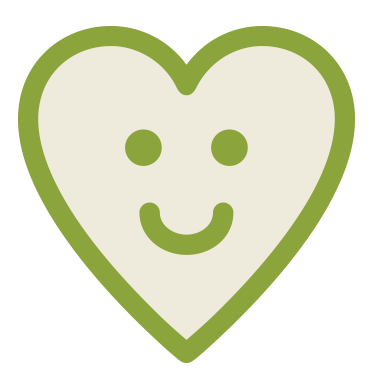 Domestic and responsible broker
We cherish domesticity and local entrepreneurship. We broker holiday properties owned by domestic owners, whose cleaning and other services are provided by a local operator. We also aim for environmental well-being and sustainable tourism.
Vacationers and companies
We make renting a cabin ridiculously easy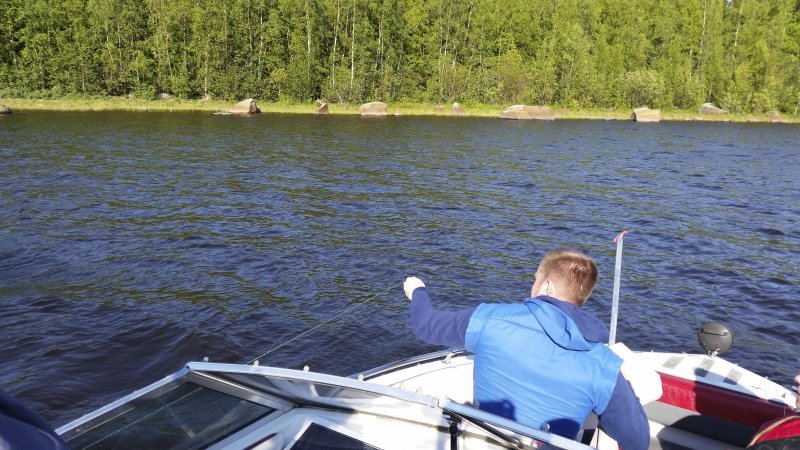 Vacationer of the cabin
Uncomplicated cabin rental is the best start to your vacation! There are plenty of options, whether you come with a small or a large group. Beloved pets are also welcome in many of our accommodations.
Information for vacationers ›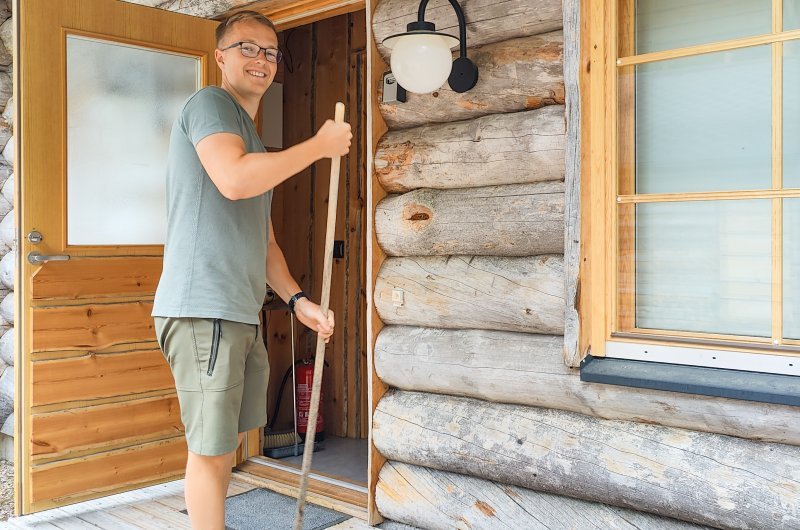 Owner of the cabin
Don't let your cabin stand empty, make it productive. We manage the rental on a turnkey basis, flexibly and listening to your wishes. Ask us for a free return estimate and an offer for the brokerage of your cabin or vacation home.
For cabin owners ›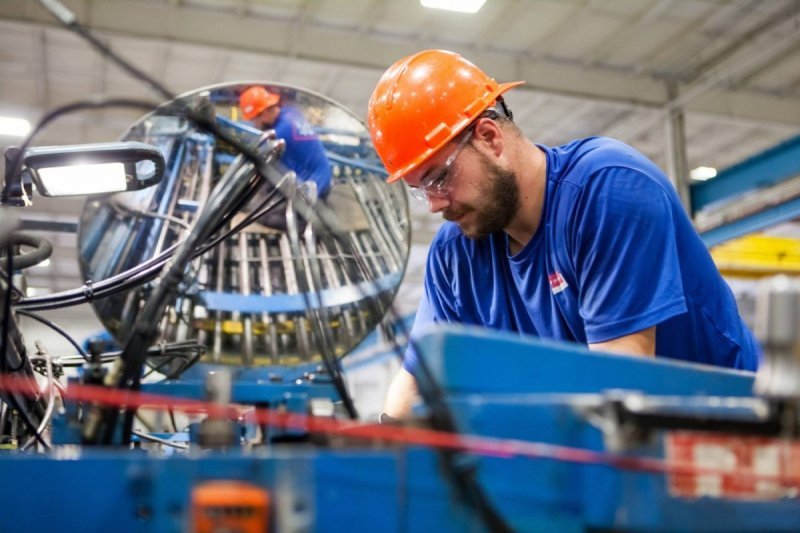 Companies and associations
The cabins and apartments we rent on behalf of the private owner´s are ideal for long-term accommodation for company employees. We also take to rent properties owned by companies and associations.
For companies ›
Follow us on Social Media