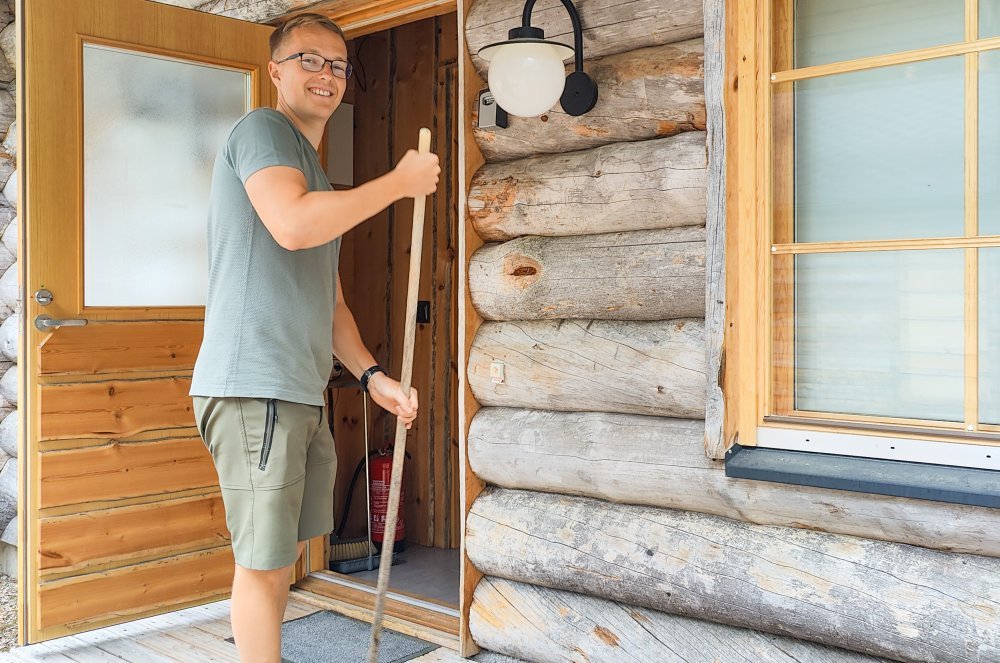 Owner of the cabin - we really care about our customers
When you make a contract with us for the brokerage of your cabin or vacation home, we always do more than our competitors, so that you get the best return, the latest digital channels at your disposal and, through customer satisfaction, new loyal customers and recommendations.
We are an equal and non-committal broker of holiday homes - learn more about us here. All customers and their destinations are equally important to us!
Read more about how you can succeed with us, and make an appointment for a free meeting here!